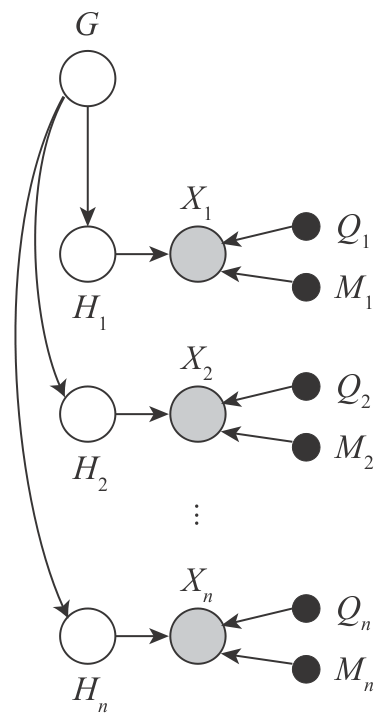 BSNP is a Bayesian SNP caller that takes in a file with piled-up short reads and produces for every covered position, a probability for each of the ten possible diploid genotypes (A/A, C/C, G/G, T/T, A/G, A/C, A/T, C/B, C/T, G/T). BSNP provides posterior genotype probabilities P(Genotype|Data) as well as joint probabilities with the data P(Genotype , Data). BSNP uses a similar strategy to the one employed by SOAP (Li et al. Genome Res 2010), but is open source, more flexible and provides direct control of the prior probabilities.

BSNP is specifically designed to avoid any biases from the reference sequence, other than the inevitable bias caused by the alignment of reads to the reference. In other words, the prior assumed by BSNP when producing a posterior probability over genotypes at a given site does not consider the reference sequence at that site. In addition, BSNP accommodates the distinct error models of the different technologies commonly used for nextgen sequencing, namely: Illumina, 454, SOLiD and Sanger sequencing (experimental). BSNP also uses a model for corrleated errors across reads to mitigate the effect of errors introduced prior to amplification (a similar model is used by MAQ and SOAP).


More information on BSNP can be found in Section 1 of the supplement to our paper, and in the BSNP user manual.